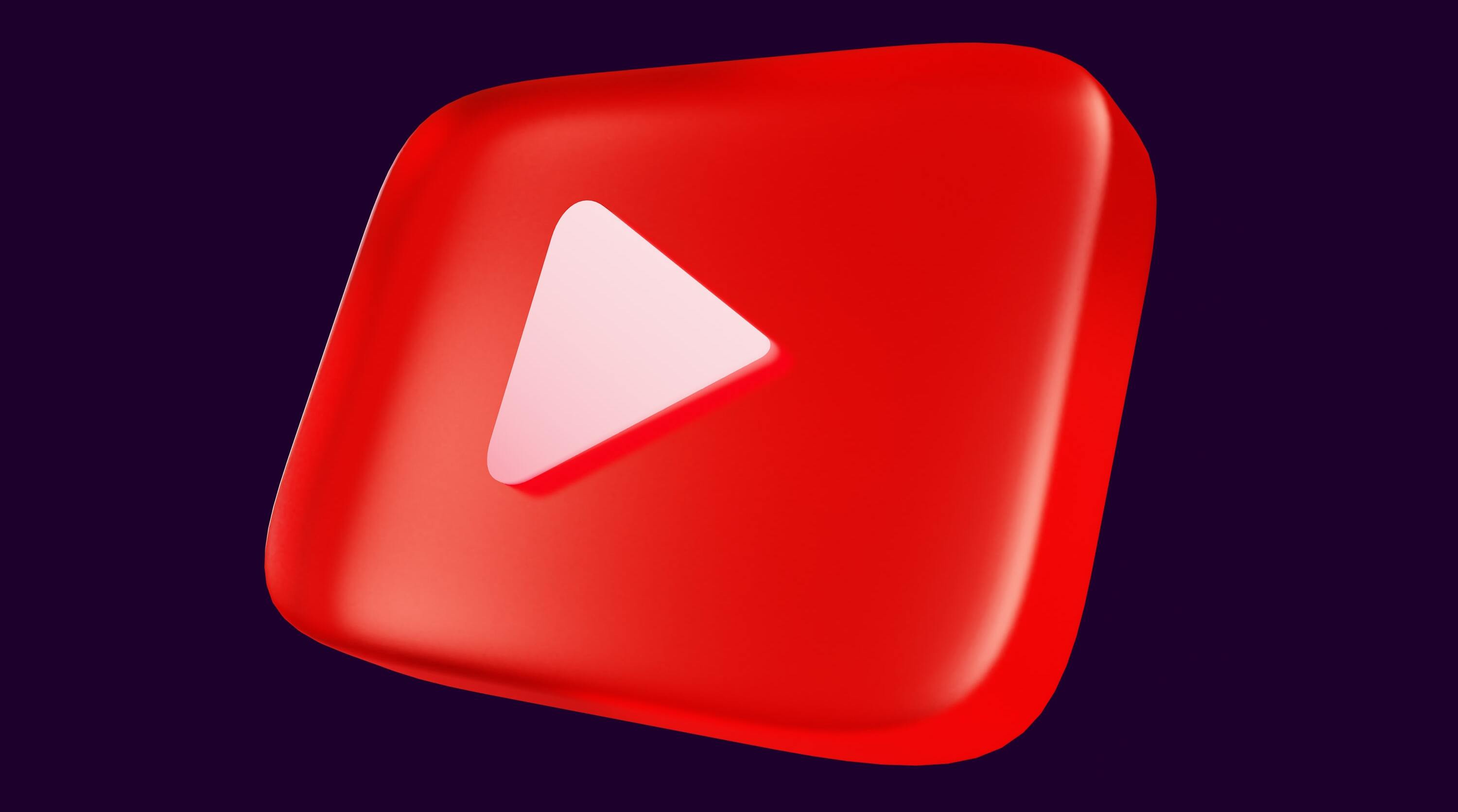 YouTube Shorts Can Now Use Longer Videos
Creators who have chosen the YouTube Shorts format can now make use of the platform's numerous long-form videos. The new feature was announced on the 14th of April in a blog post. For those of you who have missed the hype surrounding Shorts, this is essentially YouTube's take on the massively popular TikTok-like format. Previously, users could only splice shorter videos to make their own content in this genre. Now that the update has rolled out, you will be able to make 1 to 5-second clips from eligible long-form videos as well, which broadens the choice significantly.
You don't need to worry about violating someone's intellectual property rights by using clips from longer videos in your Shorts. First of all, the original video that you include in the form of clips will be credited in your content's description. This will be done via a link, so your audience will have no trouble accessing the authentic content. Secondly, creators will still have the ability to exclude their videos from the Shorts-friendly library. The new feature doesn't apply to content that has been marked private either. Even so, the choice of longer videos to make clips from is vast already.
According to the blog post announcing the advent of this feature, iOS users will likely see it arrive on their devices in the nearest feature. Those with Android devices will have to wait until later this year. We have little doubt that the enhancement of YouTube's shorts is essentially an answer to TikTok features such as Stitch as well as viral audio-based content trades. How do you feel about the new ability to clip longer videos? Do you believe YouTube can reasonably compete on this ground or had it better focus on its signature features? Leave a comment to let us know what you think.