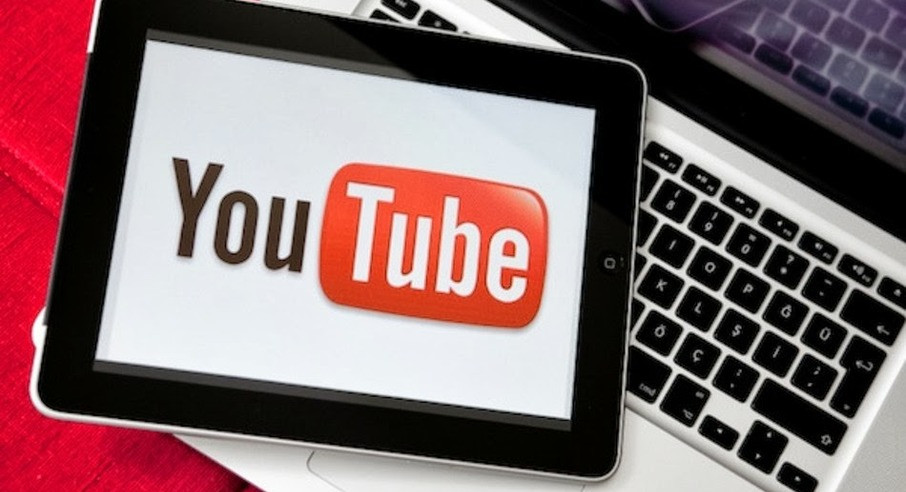 YouTube to Introduce Pinch-to-Zoom and Other UI Updates
The latest update YouTube announces will be a treat to those preferring to watch videos in detail. The biggest new feature in the bunch will be the long-awaited pinch-to-zoom. Along with it, though, YouTube apps will receive more interface tweaks that will make the entire experience more pleasant and organic.
The Pinch-to-Zoom, of course, is the biggest innovation. When it arrives, on both Android and iOS you will be able to zoom videos like you zoom pictures to see its fragment in better detail. It's especially useful when you watch videos from surveillance cameras that cover larger areas but the events you're interested in happen in a small part of it. In addition, it's fantastic for spotting goofs in movies, clips, and shows.
Another impressive addition is frame-by-frame search. With it, you can navigate through your videos to find a certain frame easier and faster, and chances you'll find it at the first attempt are higher. You can use it to search both larger fragments that would be skipped in partial previews or even to find a certain frame or a very short fragment of the video.
When it comes to the UI, the most noticeable of the updates is Ambient Mode, one of those that you may have seen on, for example, Philips TVs since the early 2000s (it's called Ambilight). This feature changes the color of the background so that the interface of the app looks like an extension of the video rather than a black frame around it.
Another UI tweak will change the links in the description (Like, Share, Download, Subscribe) to buttons which looks more organic. Finally, the Dark Mode (present now in any app worth its salt) becomes darker. "The colors truly pop on your screen", says the statement in the official YouTube blog. Doesn't it sound promising?
Are you already anticipating this YouTube app update? Or has it arrived already by the moment you're reading it? Share your impressions with us in the comments section!