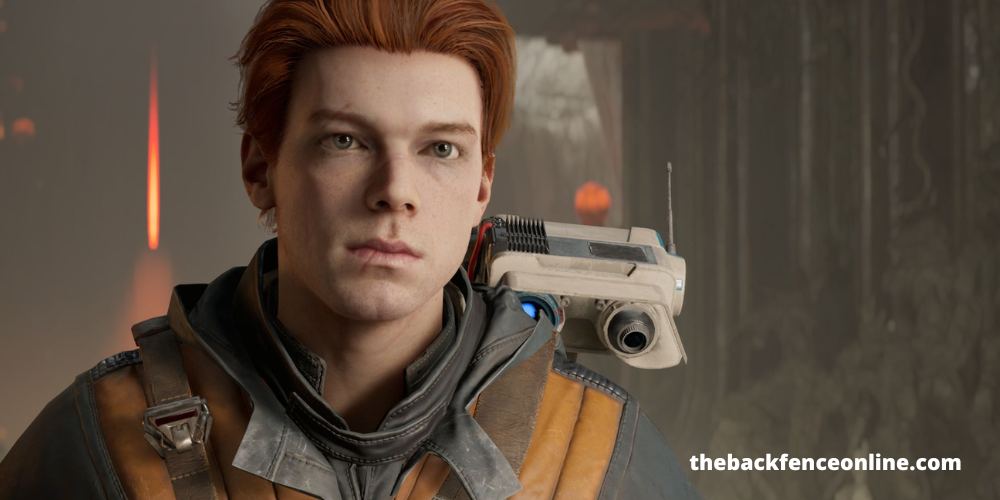 A Comprehensive Guide to Beating Star Wars Jedi: Survivor
Welcome to our in-depth guide on how to beat Star Wars Jedi: Survivor, a highly anticipated game in the Star Wars franchise. The game offers an expansive open-world experience packed with action and adventure. While the gameplay duration is subjective, this guide will provide you with a structured approach to beat the game efficiently. Read on to learn more about what it takes to complete the Star Wars Jedi: Survivor campaign and become a true Jedi Master.
Hone Your Skills and Embrace the New Combat System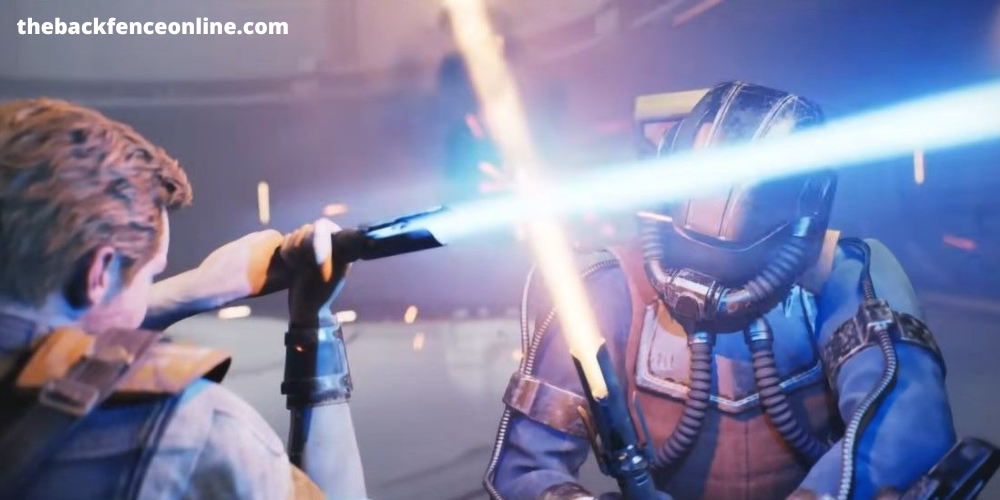 In Star Wars Jedi: Survivor, the combat system has evolved, providing players with several new mechanics to master. Get familiar with these improved battle techniques and be prepared to face the most notorious enemies in the galaxy. By honing your skills and adapting to the new combat system, you'll ensure that you're well-equipped and ready for any challenge that lies ahead in your quest.
Dive into the Open World and Engage in Exciting Side Missions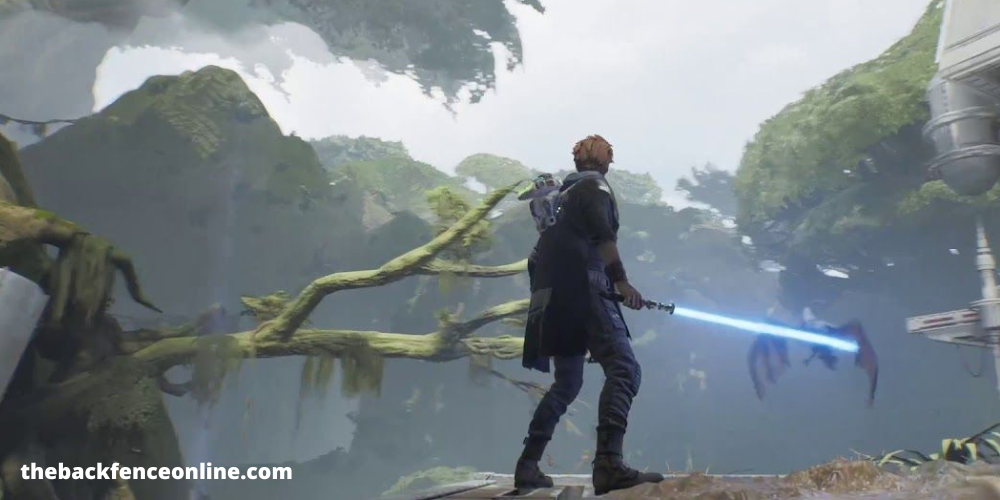 To beat the game, you must fully immerse yourself in the vast universe of Star Wars Jedi: Survivor. As you traverse the galaxy, you'll encounter numerous planets with unique environments and challenges. Take time to explore each location thoroughly and complete as many side quests as possible to level up your character and unlock useful abilities. These optional missions not only contribute to your character's growth but also help unravel hidden stories and secrets within the game.
Expedite Your Journey with the Strategic Use of Fast Travel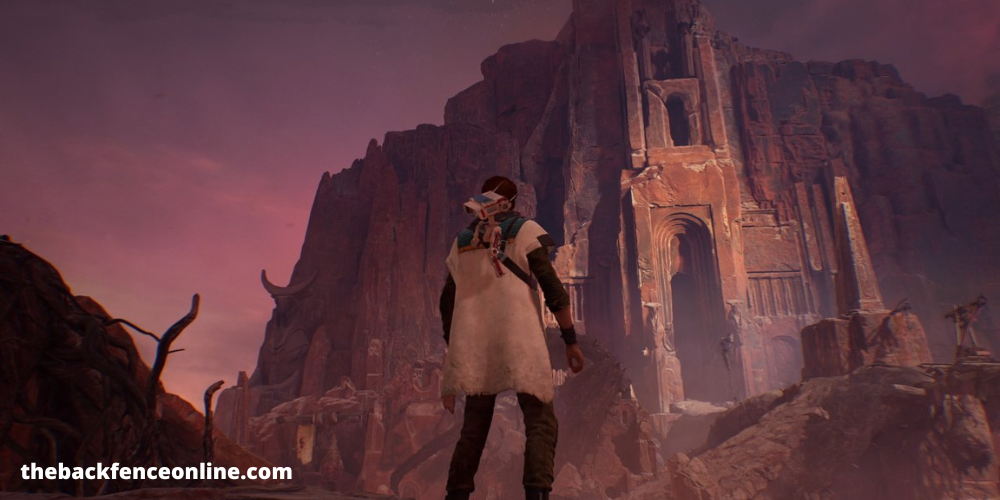 Star Wars Jedi: Survivor introduces a fast-travel option for speedrunners who want to focus solely on the main storyline. This feature allows you to quickly teleport between locations, significantly reducing the time taken to complete the game. However, be prudent with this option, as overusing it may prevent you from experiencing the game's rich content and side quests.
Overcome the Challenges of the Meditation Chambers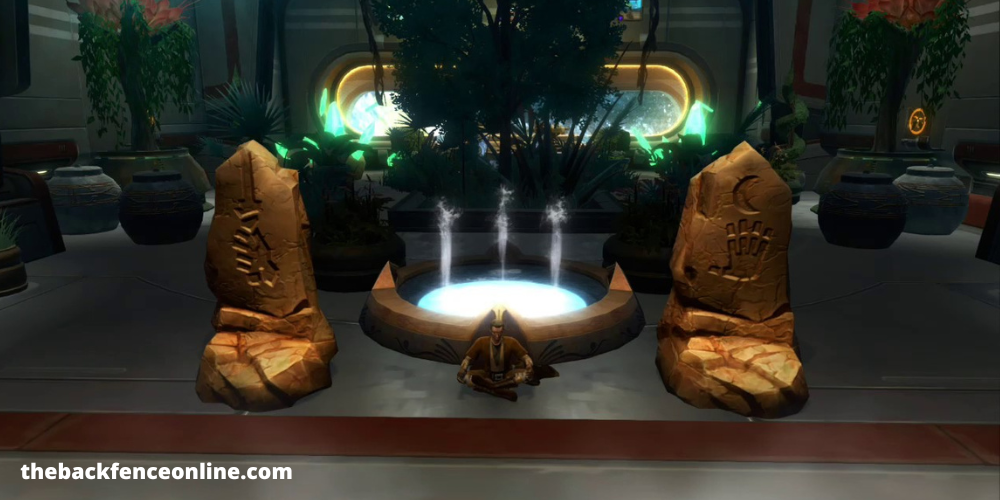 Throughout your journey, you'll come across Meditation Chambers – mysterious locations filled with puzzles to solve. Similar to the Shrines in The Legend of Zelda: Breath of the Wild, these chambers present challenges that require creative thinking and strategy. By solving the puzzles, you'll gain valuable rewards and deepen your understanding of the game's lore. Make sure to invest time in conquering these enigmatic chambers to achieve a comprehensive gaming experience.
Engage in the Epic Saga and Bring the Tale to Its Climax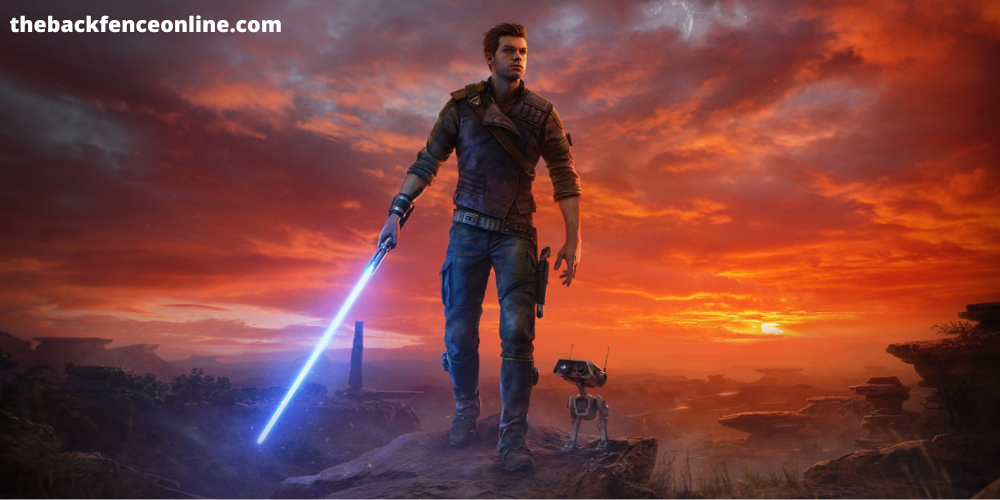 Finally, concentrate on progressing through the main storyline that unfolds before you as Cal Kestis embark on an intergalactic mission filled with trials, tribulations, and enthralling storytelling. By completing the main quest, you'll not only reach the end of the game but also witness the riveting conclusion to Cal's journey in the Star Wars Jedi: Survivor.
Conclusion
Star Wars Jedi: Survivor offers a rich gaming experience that varies in length depending on your playstyle. This comprehensive guide provides you with a structured approach to beating the game, whether you're a speedrunner, completionist, or somewhere in between. By following these steps, you'll ensure that you make the most of your time in the Star Wars universe and emerge as a truly triumphant Jedi.