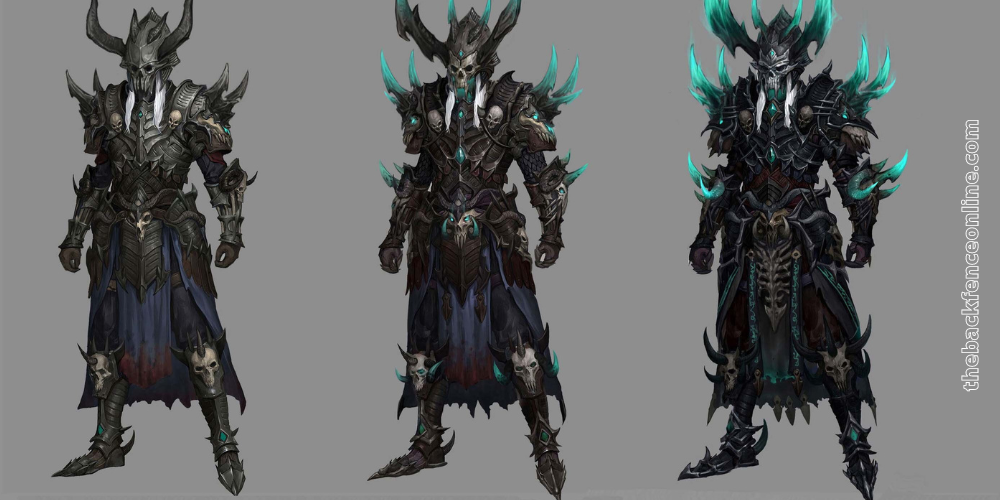 Get Creative in Diablo 4 and Change Your Character's Appearance with Transmog
Diablo 4 offers an array of options to customize your character's appearance. From changing their gender to their wardrobe, you can make the game your own and make your hero look exactly the way you want them to. And with the transmog option, you can make their gear look unique, too, without affecting the stats of the best items you have. In this guide, you will learn how to craft the perfect character look by hiding your helmet, changing the wardrobe, and taking advantage of the transmog system.
Step 1: Choose Your Gender and Body Type
One of the first decisions you must make when creating your hero is their gender and body type. This will be permanent and cannot be changed later on. Once this is done, you can look further into the details of their appearance, such as their face, skin color, scars, and tattoos.
Step 2: Change Your Wardrobe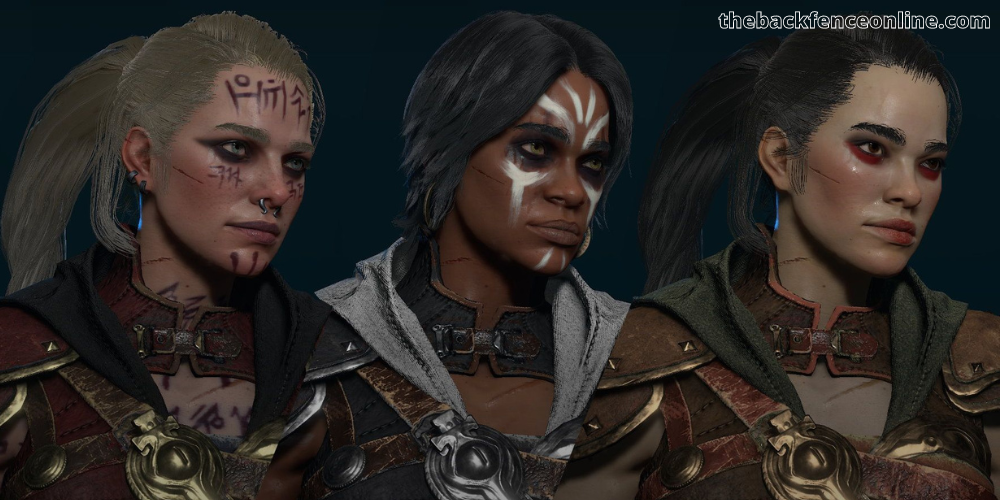 Your character's wardrobe can be found in their room in Diablo 4. The first opportunity to do so appears after you reach Kyovashad. In the Appearance tab, you have limited options for modifying your character's appearance, such as changing make-up, jewelry, and markings.
Step 3: Use the Transmog System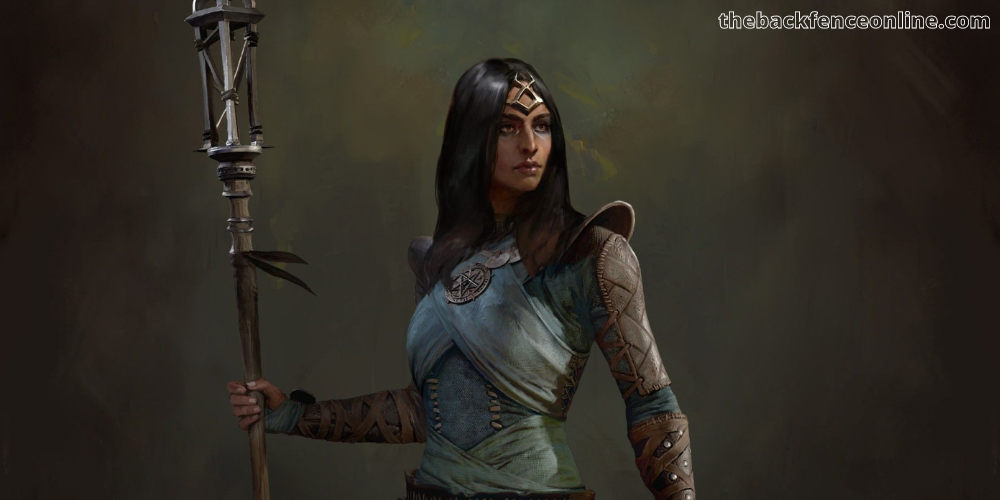 On the same tab is the "Wardrobe" tab, which allows you to change the appearance of equipment without affecting its stats. The Transmog system is used for this purpose. You can set item A and use its stats, and change the appearance of item B through the closet. Alternatively, you can completely remove the appearance of the item and hide the helmet or make the character run "naked."
Conclusion
Creating your perfect hero in Diablo 4 is easy with the various options available. You can choose their gender and body type and make further adjustments to their appearance, as well as their wardrobe and the transmog system. With the transmog system, you can make sure your hero stands out and still benefit from the stats of the best items you have. Get creative and create the perfect look for your hero!