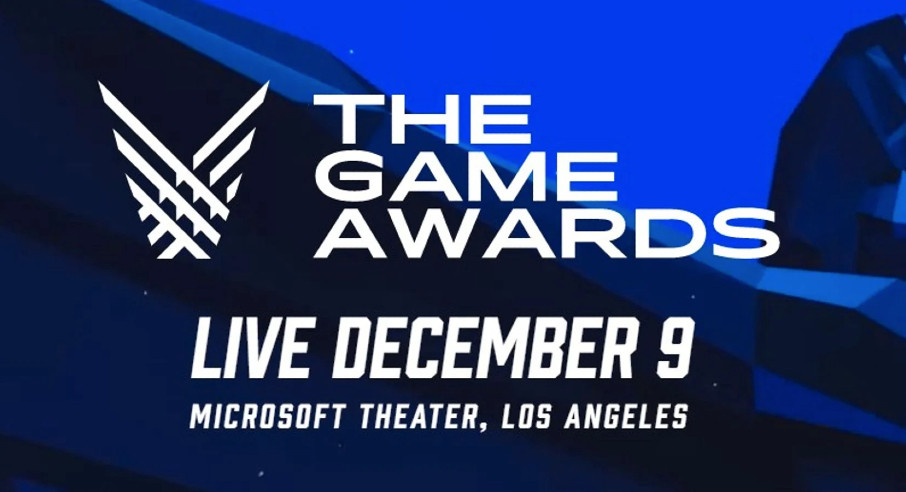 Marvel Receives 5 Nominations on The Game Awards 2021
Future Revolution and Guardians of the Galaxy from Marvel were nominated 5 times for The Game Awards 2021. Players are voting for the best action-adventure game, accessibility innovation, music, and score. You have time until December 8 to take part in the process.
Marvel received five nominations in such categories as a best mobile game, best adventure game, innovation in accessibility, music, and score, and narrative. Everyone can vote on the website of The Game Awards 2021 for their favorite games. Apart from public voting, there are judges who will decide the destiny of each game. Winners will be announced on December 9. You may watch the Livestream from the ceremony. Marvel's competitors:
Best narrative: It Takes Two, Guardians of the Galaxy, Dethloop, Life is Strange: Two Colors, and Psychonauts 2;
Score and music: Guardians of the Galaxy, Cyberpunk 2077, NieR Replicant, Deathloop, and The Artful Escape;
Innovation inaccessibility: Guardians of the Galaxy, The Vale, Ratchet & Clank, Forza Horizon 5, and Far Cry 6;
Action-adventure: Resident Evil Village, Guardians of the Galaxy, Psychonauts 2, Ratchet & Clank: Rift Apart, Metroid Dread;
Mobile game: Future Revolution from Marvel, Fantasian, Pokemon Unite, Genshin Impact, and League of Legends: Wild Rift.
You can also vote for other nominations on the website. There are 30 different categories in general. You will definitely find your favorite games there. Once you decide which one you want to pick, sign in and press "Vote" near the game's image. You can vote in all 30 categories. All you need is to register your profile on the portal. There are categories of your favorite genres, modes, or even lasting appeal. You can vote for the best ongoing or most anticipated game.
Have you already voted? Share your opinion on the winners of the year. You can do it in the comments below.