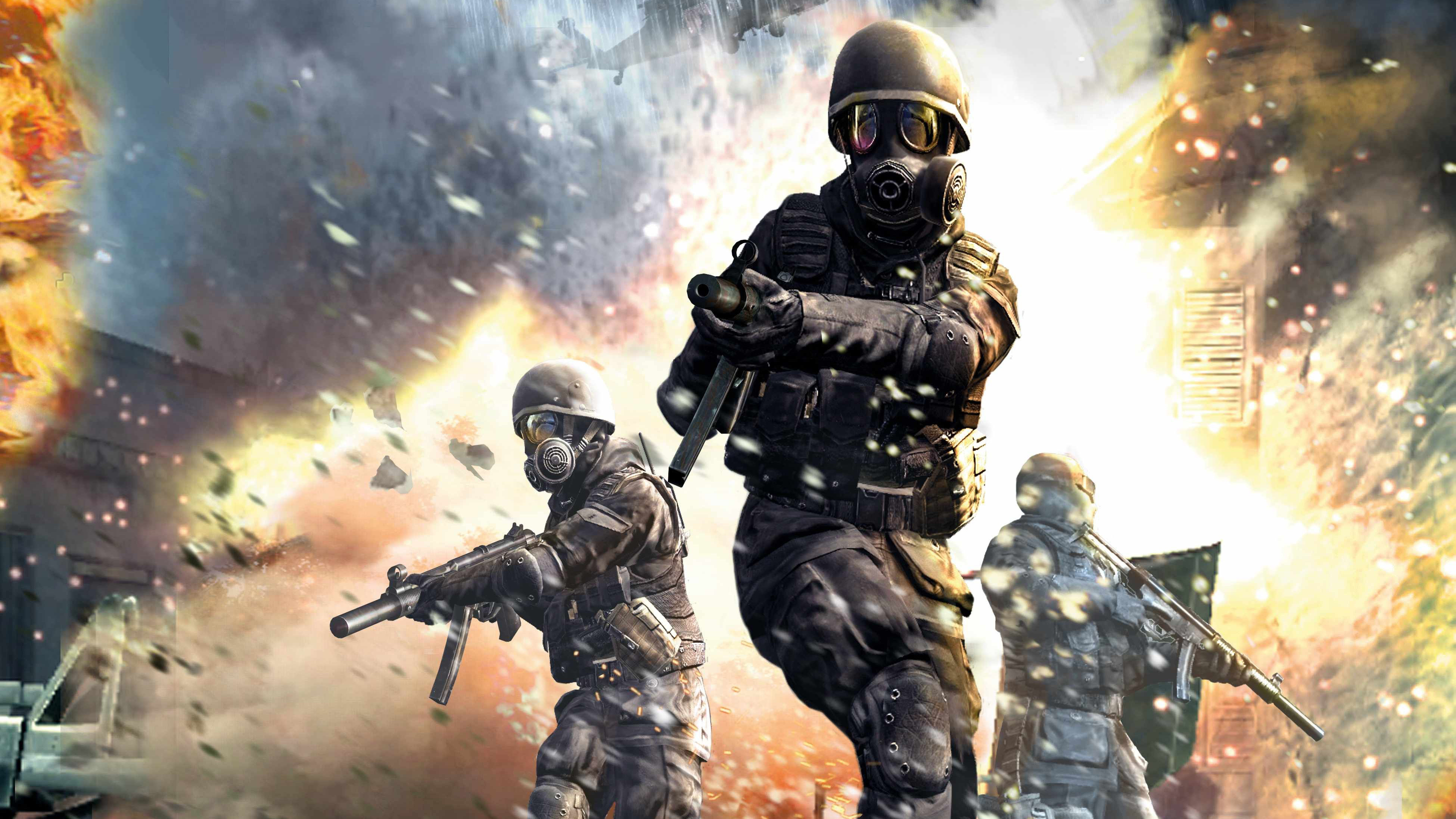 Microsoft Proposes Sony Bring Call Of Duty to PlayStation Plus
Microsoft Corporation has recently offered Sony an intriguing proposal to bring the Call of Duty franchise to its PlayStation Plus subscription service. This offer comes amidst an ongoing antitrust lawsuit from the US Federal Trade Commission (FTC) to block Microsoft's buyout of Activision Blizzard and provides an interesting development in the ongoing saga.
The proposal stands to benefit both companies, potentially leading to a new era of collaboration between the two giants of the gaming industry.
The offer from Microsoft to Sony could be seen as a way to alleviate the FTC's antitrust concerns over the Activision Blizzard deal, as a potential collaboration between Sony and Microsoft on the Call of Duty franchise could lead to better competition in the gaming industry.
This is especially true if Sony makes the Call of Duty franchise available to its PlayStation Plus subscribers, as it has with other major titles such as Grand Theft Auto V and Red Dead Redemption 2. It would not only benefit Sony by providing a major title to its subscribers, but it could also benefit Microsoft by giving it an opportunity to share its most popular franchise with Sony's massive user base.
The potential benefits of this partnership between Microsoft and Sony go beyond just the antitrust implications. By bringing the Call of Duty franchise to PlayStation Plus, it could provide a much-needed boost to the subscription service, as well as the PlayStation platform in general. It could also provide a valuable source of revenue for both companies, as the Call of Duty franchise is one of the most popular and profitable franchises in the gaming industry.
It remains to be seen whether the FTC will approve the Activision Blizzard deal, but this offer could be a decisive step in the right direction.