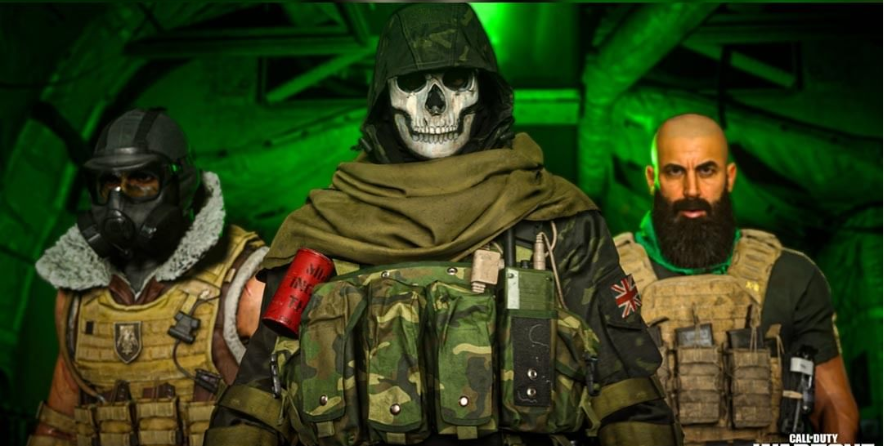 Play Call of Duty: Vanguard for Free
Activision has announced that its Call of Duty: Vanguard will be free-to-play for a period of two weeks, effective from March 30. The post appeared one day before the free fortnight began, arriving just in time to make sure those who've been thinking of trying it forever don't miss the opportunity. You still have a week and a half to go in case that escaped your notice, though. Don't take it wrong, though: you aren't going to get unlimited free access to every single feature of the popular shooter. Rather, Activision offers a range of multiplayer modes and maps to choose from and try for free.
The post that let us know that the title is now available for free actually contains more detail as to what to expect. As a player using the free version, you'll have access to the recently added maps known as Gondola and Casablanca. Apart from that, you can try your hand at the large-map objective mode of Call of Duty: Vanguard, where your primary goal is to win and keep certain points that will ensure safe passage for your allies. On the flip side of it, you need to prevent the enemy from entering the territories you are guarding all the time.
While these are most probably the highlights that will attract the most players to try the title for free, the list above is far from complete. Popular game variants such as Das Haus and Shipment will also be included. If you haven't tried the shooter yet and have been looking for an opportunity to save some money on it, look no further. This is your chance to grab Call of Duty: Vanguard for free and maybe even invite some thrifty friends to share the pleasure with you. Remember that the last day you can use this opportunity is April 13. Do you feel like you might give it a chance as long as it's free to play? Share in the comments section down below.