All trademarks belong to their respective owners.
Gacha Life review
In the expanding universe of role-playing games, one game, in particular, has found a unique platform that seamlessly marries creativity and story-telling: Gacha Life. Developed by Lunime, this game introduces a singularly captivating world where the realms of anime and hands-on character customization blend.
Gacha Life elevates character customization to new heights in the context of traditional gacha system mechanics. It offers a delightful cocktail of narrative story-telling and creative role-play. This game appeals to the inner storyteller and artist in players, gifting them the chance to dive into an immersive universe brimming with colorful characters and engaging storylines.
An Anime Puppeteer: Navigating Gacha Life
Gacha Life takes players on an experience beyond traditional gaming. It provides tools for intricate character customization, interactive role-play, and a platform to script cinematic skits. Not to mention, a wide array of mini-games keeps the engagement high.
But even the most ardent fans would agree that Gacha Life is not without its flaws. Despite the creative lure, it battles its own imperfections that sometimes stutter the gaming experience. Persistent players have reported slight lagging in the game mechanics. Further, the casual chat feature, albeit a novelty, raises concerns as it potentially exposes younger users to uncensored content. The mini-games, though varied, can be simple and lack the stride to keep players engaged for longer durations.
Gacha Life Through the Eyes of Users: Conclusion
Despite minor impediments, Gacha Life sits comfortably on the throne of popularity among creative role-play enthusiasts. Its unique amalgamation of customized story-telling and anime-style character creation finds a remarkable connection with players. The extensive character customization and skit-creating are continually appreciated by users.
However, the game also faces a tough crowd criticizing issues with the casual chat features and the oversimplified mini-games. The developer's commitment to regular updates promises hope to address these in the future.
Pros
Rich narrative design within player control;
Detailed character customization;
A vast array of mini-games;
Regular content updates;
Cons
Occasional lagging;
Unmoderated chat feature;
Mini-games can sometimes be too simplistic;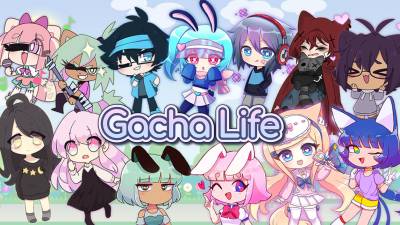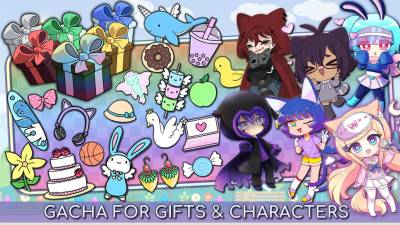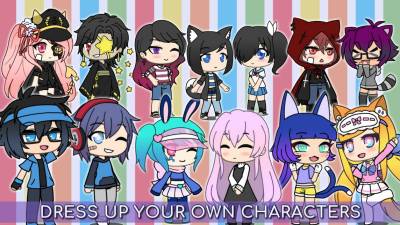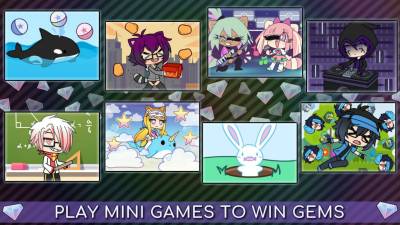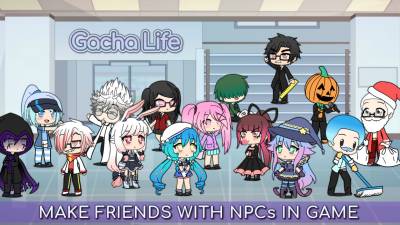 Related games